Bio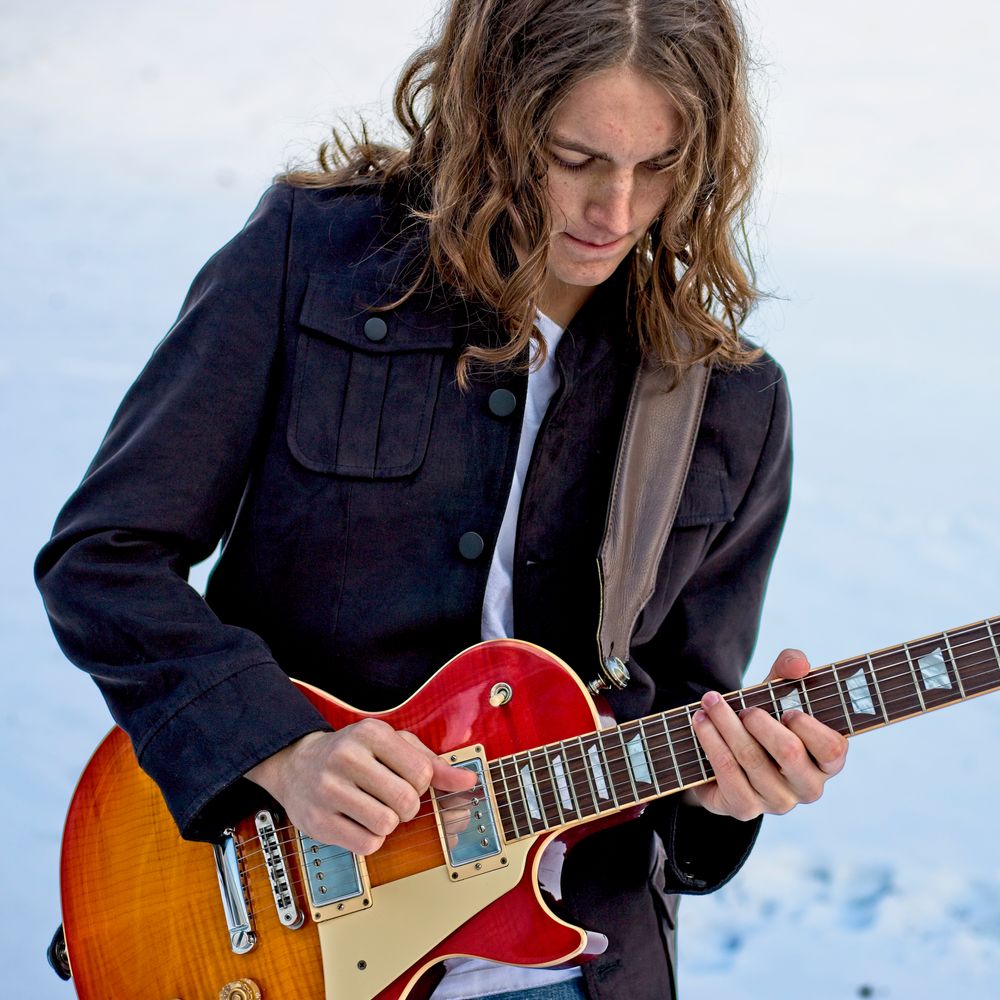 Connor Fiehler
Singer, Songwriter, Multi-Instrumentalist
Connor Fiehler is a singer, songwriter and multi-instrumentalist from St. Louis, Missouri. His debut album, "Generation Flee", released worldwide on May 22, 2020.
After a family trip to Memphis at age 12, Fiehler was introduced to the blues which "made me want to pick up the guitar and bass guitar. I haven't put them down since." Fiehler's parents enrolled him in School of Rock soon after that Memphis trip. He continued with the school for 5 years and was chosen for their highest program, the AllStars in 2018 which "takes the very best students from around the world and sends them on a country-wide summer tour across the U.S." In 2017, Fiehler joined St. Louis-based pop/indie rock band Thames as their bassist routinely performing at local nightclubs and embarked on a 12-city tour of midwestern and southern U.S. states during the summer of 2019. He also occasionally plays bass for the classic rock cover band Hot Soup.
Musical influences include Jacob Collier, Theo Katzman, Stevie Wonder and Bill Withers, among many others. Allen Stone, Louis Cole and Sam Amidon are currently on his heavy rotation playlist.
Music
0:00/4:44

0:00/3:44

0:00/5:12

0:00/2:02

0:00/4:12

0:00/1:59

0:00/3:55
Plagues of the 21st Century
Thames
0:00/5:07

0:00/3:36

0:00/5:35

0:00/3:04

0:00/4:33

0:00/3:30